K2 MAGNUM 15W-40 SHPD MINERAL MOTOR OIL 20 LT
for sale in Limassol
Publish: 14 Nov 20, views: 1121
Price: €70
Information from owner
K2 MAGNUM 15W-40 SHPD is a mineral; a modern engine oil; developed and manufactured using the latest technology "NANOTECH. Special molecules excellent anti-wear additives protect the engine against wear. Respectively composed components detergent - dispersant; viscosity - temperature; anti-oxidant and preventing provide adequate performance of the engine in all conditions. K2 Magnum Oil 15W40 is a universal SHPD Compliant with quality standards of leading motor manufacturers
trucks in both Europe and America. Can also be used construction machinery; mining; etc.; the equipment running; even the toughest conditions. Suitable for low-emission engines
meet the Euro 2; Euro 3 and some of the Euro 4 Not suitable for engines that meet Euro 4 equipped with a diesel particulate filter. Excellent protection against the build up of sludge in the engine and pipes turbocharger. Provides enhanced protection against wear timing. Allows the use of very long periods of exchange. Meets the requirements of SAE 15W-40 ACEA: A3-02; B3-98 # 2; B4-02; E5-02; E7-04; API: SL/CI4; CH-4; CG-4; CF-4; CF; GLOBAL DHD-1; VDS-2 and VDS-3; F 3275; RLD;
RLD-2; MB 228.3; MTU Type 2; Cummins CES 20076/7/8; Mack EO-M Plus; EO-N Premium Plus.


Contact Name: K.P Superwash (Επιχείρηση)
region: Limassol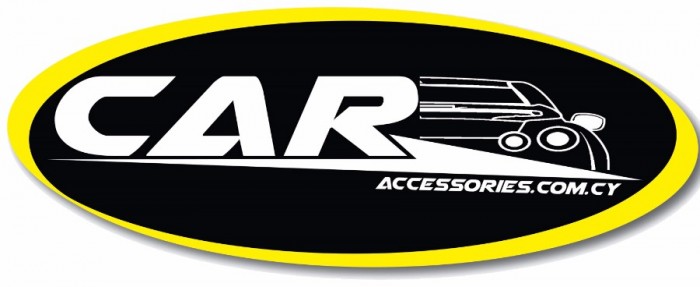 Visit Business Page