Do you want to learn the art of fishing? Then get the Teach Yourself Fishing Book! Βλέπε Ελληνικά
in Limassol
Publish: 24 May 23, views: 26
Price: €45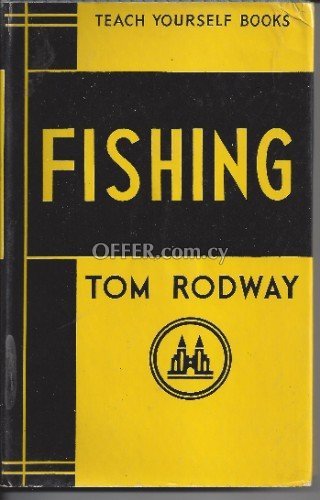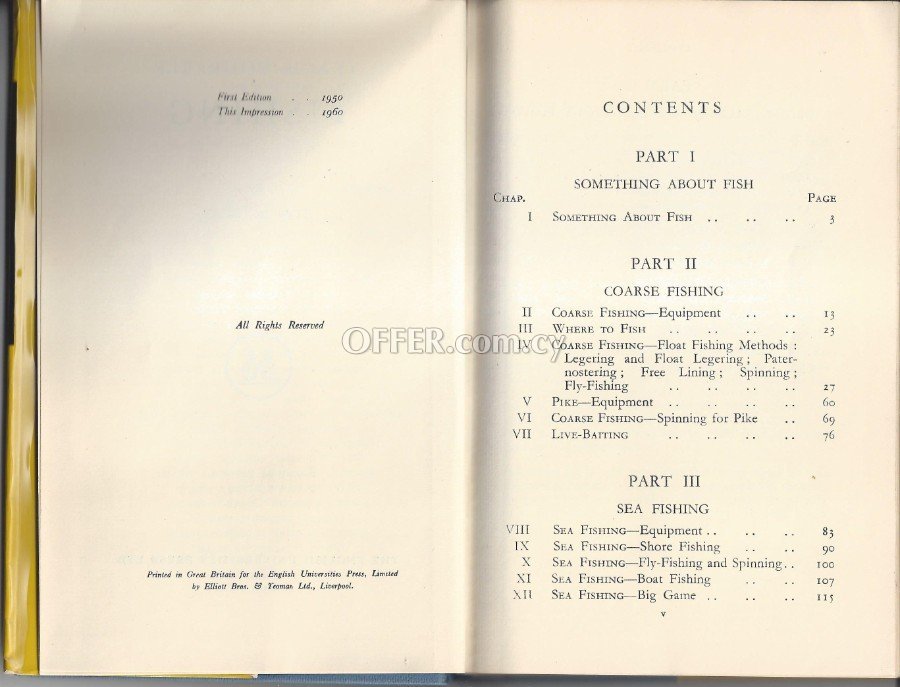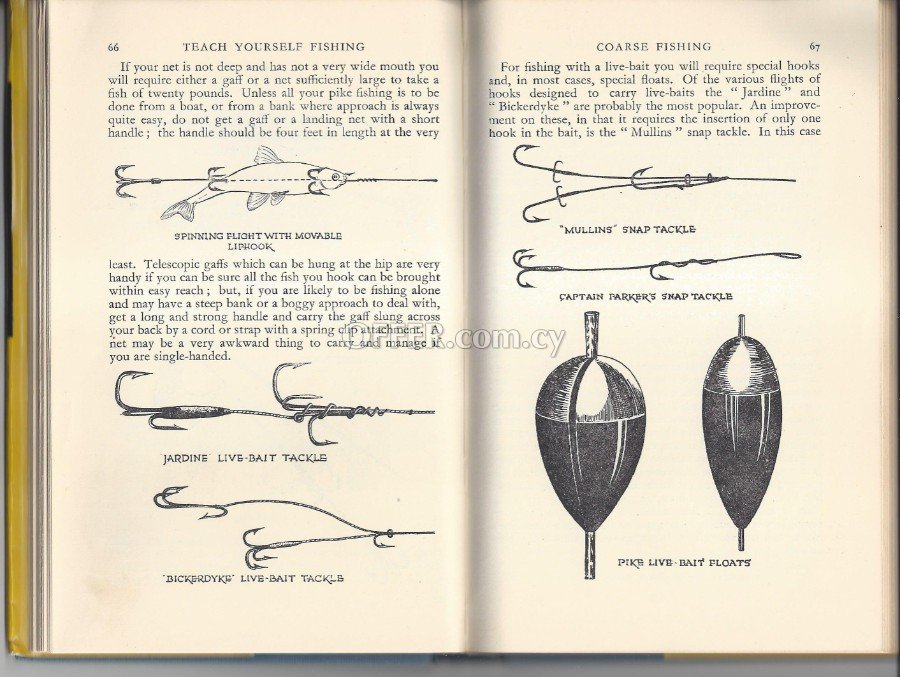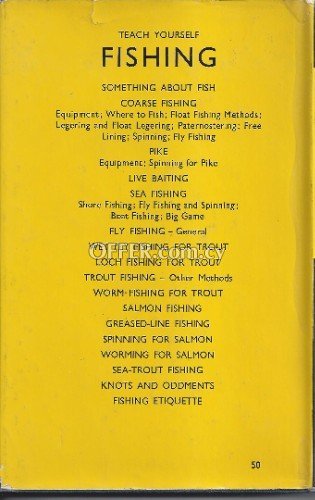 Information from owner
This comprehensive guide will help you become a master angler in no time. It includes detailed instructions on setting up a fishing rod and reel, lures and bait, proper casting technique, and more. With step-by-step diagrams and illustrations, you'll be catching fish like a pro in no time.
The Teach Yourself Fishing Book is the perfect companion for any angler, from beginner to expert. Get yours today and start your fishing journey!
Αυτός ο ολοκληρωμένος οδηγός θα σας βοηθήσει να γίνετε ένας άριστος ψαράς σε χρόνο μηδέν. Περιλαμβάνει λεπτομερείς οδηγίες για τη ρύθμιση του καλάμιού και του καρουλιού, τα θέλγητρα και τα δολώματα, τη σωστή τεχνική ρίψης και πολλά άλλα. Με διαγράμματα και εικόνες βήμα προς βήμα, θα πιάσετε ψάρια σαν επαγγελματίας σε χρόνο μηδέν. Το βιβλίο Teach Yourself Fishing Book είναι ο τέλειος σύντροφος για κάθε ψαρά, από τον αρχάριο μέχρι τον ειδικό. Αποκτήστε το δικό σας σήμερα και ξεκινήστε το ταξίδι σας στο ψάρεμα!
Contact Name: Antonis (Private Advertiser)
region: Limassol